MACRO AND MICRONUTRIENTS FOR A PRODUCTIVE FARM
FARMERS uses critical thinking all the time to solve problems their crops face. Distanziya will bring the booster in their process by making available the macro and micro nutrients you need for your crops development.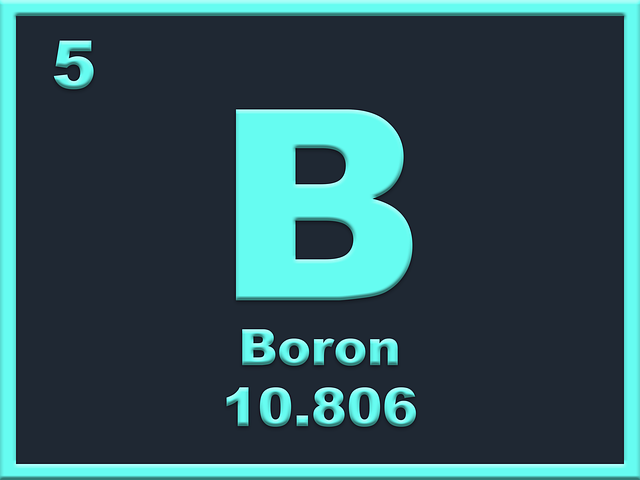 DISTANZIYA sells BORON crop fertilizer to farmers.
"Boron plays a key role in a diverse range of plant functions including cell wall formation and stability, maintenance of structural and functional integrity of biological membranes, movement of sugar or energy into growing parts of plants, and pollination and seed set".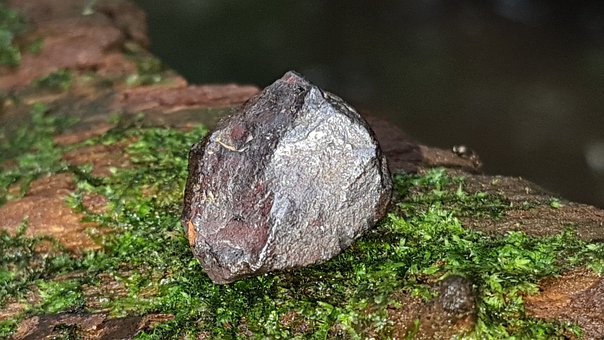 DISTANZIYA sells manganese.
Manganese (Mn) is an important micronutrient for plant growth and development and sustains metabolic roles within different plant cell compartments. The metal is an essential cofactor for the oxygen-evolving complex (OEC) of the photosynthetic machinery, catalyzing the water-splitting reaction in photosystem II (PSII)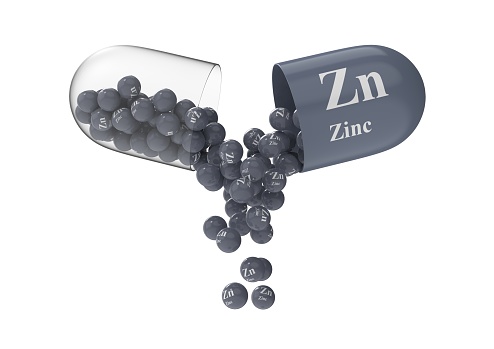 DISTANZIYA sells Zinc crop fertilizers to farmers.

"Zinc is an important component of various enzymes that are responsible for driving many metabolic reactions in all crops. Growth and development would stop if specific enzymes were not present in plant tissue. Carbohydrate, protein, and chlorophyll formation is significantly reduced in zinc-deficient plants"

POTASSIUM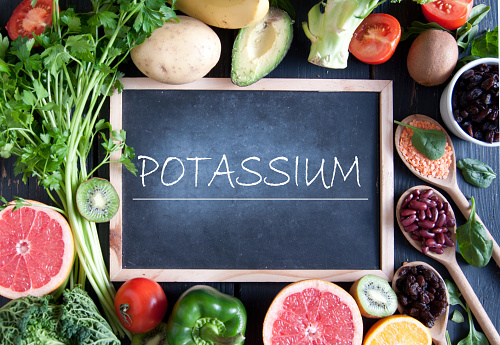 DISTANZIYA sells POTASSIUM crop fertilizer.
"Potassium is associated with the movement of water, nutrients and carbohydrates in plant tissue. It's involved with enzyme activation within the plant, which affects protein, starch and adenosine triphosphate (ATP) production. The production of ATP can regulate the rate of photosynthesis".
Copper
DISTANZIYA offers copper fertilizer.

Copper (Cu) is one of eight essential plant micronutrients. Copper is required for many enzymatic activities in plants and for chlorophyll and seed production. Deficiency of copper can lead to increased susceptibility to diseases like ergot, which can cause significant yield loss in small grains.