GET SET GO
DISTANZIYA ONLINE SCHOOLING
Interactive
DISTANZIYA is a dynamic learning environment. Students at Distanziya learn to be self-reliant with the help of an online Teacher.
Adaptive
DISTANZIYA uses interactive resources to teach the curriculum and adapt it to the student's learning profile. The Learner profile determines also the evaluation to meet the Grade expectations.
DISTANZIYA GOALS
DISTANZIYA is schooling made fun in the palm of the student. We offer to your kids the education you dream of as a parent. Students chose the language of their education : English, French or both; American, British, Canadian or French curriculum. DISTANZIYA uses a dynamic and perfect app to teach remotely. DISTANZIYA Goals are
To teach students in the convenience of their home, location or situation

To use technology and promote experiential learning

To foster critical thinking and community building by projects-based learning

To integrate a Character Development Program in teaching academic subjects
Canadian Curriculum: The Flamboyant Diversity
Canadian students are ranked among the best in the world. Inclusiveness and differentiation in teaching guarantee students success. DISTANZIYA has Canadian Certified Teachers to help students to be among the world best.
British: The rigour of standards
The UK curriculum is organized in key stages. DISTANZIYA has teachers experienced in teaching the British curriculum. Teachers will formally evaluate students knowledge acquisition at the end of every key stage to determine their progress.
50 States but One Curriculum: AMERICA
Common Core Standards are skills and knowledge American students need to acquire to graduate from high schools. DISTANZIYA offers full online school learning opportunities. DISTANZIYA' students develop seven key competencies INDEPENDENCE, ORGANISATION, INITIATIVE, PROBLEM-SOLVING SKILLS, SELF-REGULATION, COLLABORATION, CRITICAL THINKING. With DISTANZIYA, school comes to you. The world of education and interactive learning comes to you. All DISTANZIYA teachers are Certified passionate professionals with years of international and online teaching experience.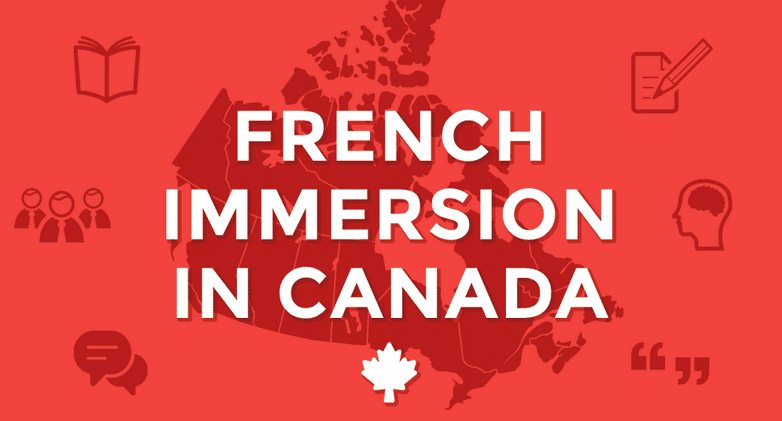 Being bilingual or polyglot confers tremendous advantage to your children. They discover the world of differences, diversity and problem solving. Being polyglot opens to other cultures and prepares our youth to embrace the unknown. French Immersion program builds confidence in the learner and boosts the brain power. Learning in a second language enhances academic performance and prepares for leadership. DISTANZIYA offers full online FRENCH IMMERSION learning opportunities. DISTANZIYA' Teachers are fully bilingual and have worked in French Immersion schools or/and francophone schools.

WHAT TYPE OF LEARNER ARE YOU?
INTERACTIVE, ANALYTICAL...
If you prefer hands-on learning, role playing exercises, real world process of relaying information. DISTANZIYA understands your learning profile. Our Thinking and Transformation Shop is a program which will take you to the next level of whatever project/dream you have.
NATURALISTIC, EXPERIENTIAL
If you easily learn outdoor and prefer to connect with nature. DISTANZIYA understands your love of plants, animals, rocks, biology, chemistry, science... We have a special program tailored to happiness development: Wealth Literacy.
LEADER, EMOTIONAL...
If you are an emotional learner or a leader, DISTANZIYA is a great place for you. We have character development program blended with academic subjects. We offer a monthly leadership program for teenagers and young adults. The program Leadership and Critical Thinking on Current Issues is designed for you.